Bio/Reviews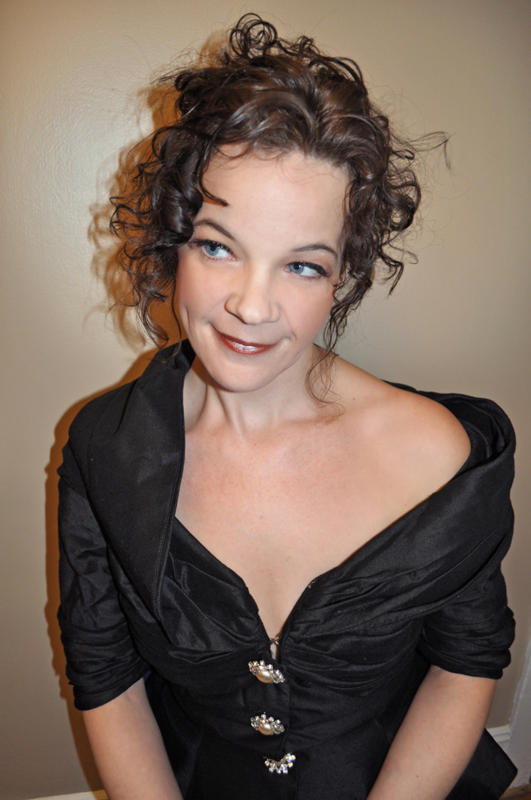 "Don't miss out on the adventure happening in Crazyland!"
Read the latest Four Star Review of The Continuing Story of Roses in Crazyland!
"A little nutty" is what one reviewer said about Deena Chappell when talking about her 2009 album Voices of The Archetypes (read review )….
"As mad as a box of sectioned frogs…" said another (read review)
 
Born on Long Island to a pair of silly- in- love young musicians, Deena Chappell grew up listening to The Beatles, Doo-wop, Bill Monroe, Billie Holiday, folkies like Tom Paxton, Leonard Cohen, Peter, Paul and Mary and that's just when she was hanging out with Mom. When she was with her dad, she was getting experienced with Jimi Hendrix, The Doors, Janis Joplin and The Rolling Stones. Basically, Deena Chappell never stood a chance at living "normal" life (whatever that is). She knew from an early age that music was a big part of who she was.
She started performing with her mom in the local watering holes when she was fourteen. Classic Country was the order of the day and she mastered the styles of  Patsy Cline, Dolly Parton, Willie Nelson and the rest of the outlaws (they don't make 'em like they used to). When she was sixteen, she started performing with her dad. That's when she learned the ins and outs of rock and roll and rhythm and blues…Since then, she's performed with some of the best musicians in the Northeast playing bluegrass, rock and roll, swing, folk and blues.
So when you listen to an album by Deena Chappell, you will be hard pressed to put her into any category and you begin to understand why she may be considered "a little nutty"…but ultimately, you will want to listen  to it over and over again.
Go ahead, have a listen and while you're falling down that rabbit hole just remember that nothing is truly what it seems.